The Bangiya Gramin Vikash bank was founded in the year 2007. Its headquarters are located in Baharampur, West Bengal, India. This is a rural regional bank which was sponsored by the United Bank of India. The bank is operating in the twelve districts of the state with 587 branches working efficiently. The bank is focused on providing corporate banking facilities, mortgage loans, and private banking facilities to the customers.
Have you forgotten the last transaction which was made with your account? Do you want to know how much balance is remaining in your bank account? If yes, then there is a simple process for doing this. For getting the regular alerts on your mobile phone, you just need to have registered your mobile number with the bank account.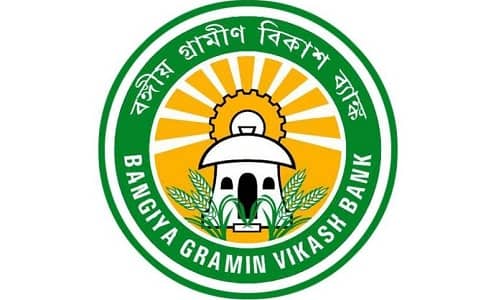 Registration of mobile number with bank account
For registering the bank account with your mobile number, you will need to go the nearest bank branch.
After completing the registration process, you can wait for three or four days and the services will be started.
Make sure that you will provide a number which is active now so that you can keep getting the updated details of your account on the mobile phone.
Yes, you can also choose to update your passbook from the bank to know about the old transactions but this is a tough process for those who don't want to go the bank branch.
Whenever the bank would start the missed call and SMS service, you won't have to go to register the number if you have done that already.
You can call the customer support number to check the balance in your bank account.