The Odisha Gramya Bank was founded in the year 2017 on 7th January. This is a regional rural bank which is focused on the financial development of the poor people of the villages. The headquarters of this bank is located in Bhubaneshwar, India. This bank is sponsored by the Indian Overseas Bank and is also owned by the government of India and government of Odisha.
The bank is operating in the thirteen districts of the country. The bank keeps introducing new services for the customers.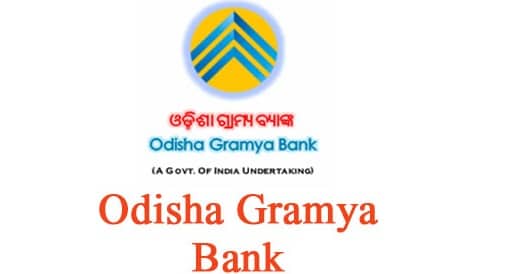 SMS alert service for the customers
The bank has started a new service for the convenience of the customers. The customers can get mobile alerts on their registered mobile phones. The SMS alerts would include the bank account number and the remaining balance in the account after the transaction. Every time there will be a transaction to your account, the bank would send an SMS to your registered mobile number.
This service can be used by all the customers of the Odisha Gramin bank who have registered their bank account with their respective mobile number. The mobile number can be registered with the bank account by going to the bank branch. After completing certain procedures, you will be able to get the benefits of the SMS facility.
The service of the SMS alerts is very useful for you as this service can be used to know about the remaining balance in the account. It is very necessary to keep a check on your money transactions and that's why it is very important to avail this SMS service on your mobile phone. The missed call service will be made available after a few days by the bank.