Do you know what a Payment Bank is? Do you know how they are different from regular retail banks? Well, the answer is simple, payment banks are basically the banks that are allowed to accept a deposit of up to Rs 1 Lakh and at the same time, payment banks are not allowed to issue Credit Cards, Loans, or any such credit facility. In addition to this, the RBI has also restricted the NRIs from opening the bank account in Payment Bank.
You might be aware of the fact that the payment banks is a concept which was recently introduced in India. There are many other points that restrict the activities of Payments Banks and this is the differentiation factor for Payment Banks. However, you must note that it is very easy to open an account and transact with the Payment Banks.
You can even get the ATM Card, Debit Card, and other mobile and net banking facilities from Payment Banks in India. But did you ever wonder which are the best Payment Banks in India? Well, we are sure that you didn't. If you plan to open an account in Payment Bank then you must know which one is the best and this will help you in ensuring a reliable banking partner.
To help you, we have compiled a list of best 8 Payment Banks in India 2019 and you can choose any among these.
#1 Aditya Birla Payment Bank

Aditya Birla Payment Bank is not a new addition to the list. The bank had been around for some time and this was the 4

th

Payment Bank to be established in India. Aditya Birla Payment Bank has leveraged on the technology to provide the best banking experience to the customers.

website – https://www.adityabirla.bank/
#2 Paytm Payment Bank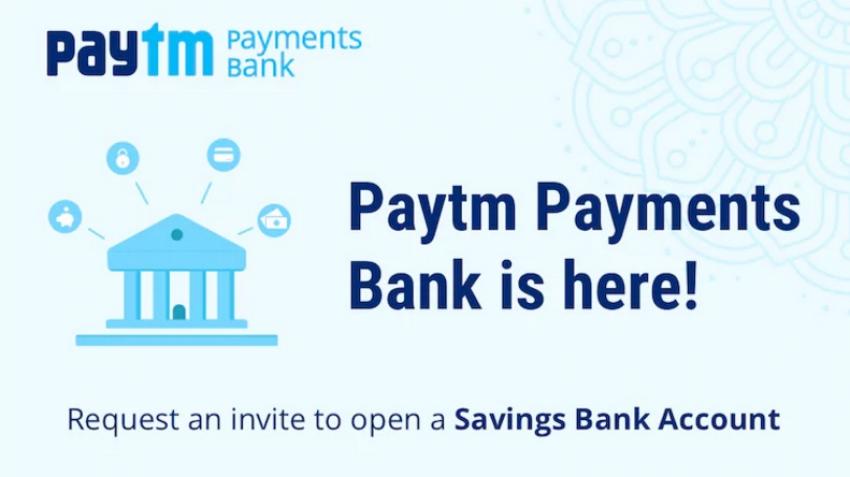 Paytm had been around in the country for several years but it gained a lot of traction during the demonetisation. It became a preferred way to the bank with the people. Paytm not only operates a Digital Wallet but also a Payment Bank. These banking operations were starting in 2017 and today, a lot of people have debit cards issued by Paytm. Learn more about Paytm Payments Bank Balance Enquiry Check by SMS & Missed Call Number
website– https://www.paytmbank.com/home
#3 Airtel Payment Bank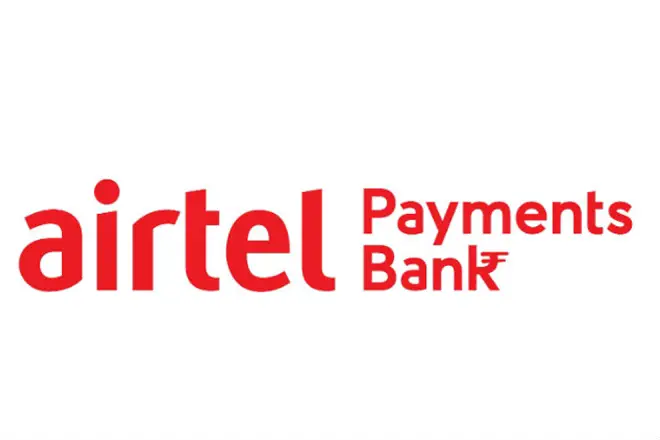 Airtel Payment Bank was established in the year 2016 and it was basically a joint venture between Kotak Mahindra and Bharati Airtel. This was actually the first ever Payment Bank in India and it changed the way Indians used to transact. Airtel Payment Bank has a huge customer base and it is also very reliable in terms of services. you can learn more about Balance Enquiry, Check Mini Statement by SMS Number at Airtel payment bank
website– https://www.airtel.in/bank/
#4 India Post Payment Bank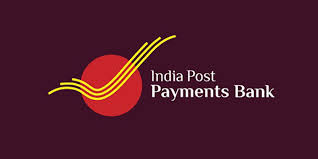 Indian Post Payment Bank was established in the year 201 and this is the only government-owned payment bank in the list. The government of India owns this Payment Banks as this bank falls under the Department of Post. Department of Post had been offering retail banking services to the people but this was their chance to revolutionaries the banking services in India. learn more about India Post Payments Bank Balance Enquiry Check by SMS & Missed Call Number
website– https://www.ippbonline.com/
#5 Jio Payments Bank
Jio changed the way India communicated with each other. The communication tariffs were bought down and there was much more to it. Jio also launched a Payment Bank and this was a joint venture of Reliance Industries with State Bank of India. This was the sixth bank in India to get the license and to start with Payment Bank
website– https://www.jiopaymentsbank.com/
#6 NSDL Payment Bank
NSDL stands for National Securities Depository Limited and NSDL has also managed to get a license to set up a Payment Banks. The bank started offering services to the public in 2018 and the network of NSDL is undoubtedly reliable. NSDL is surely a name that you can trust upon.
website– https://nsdl.co.in/index.php
#7 Vodafone m-Pesa Payment Bank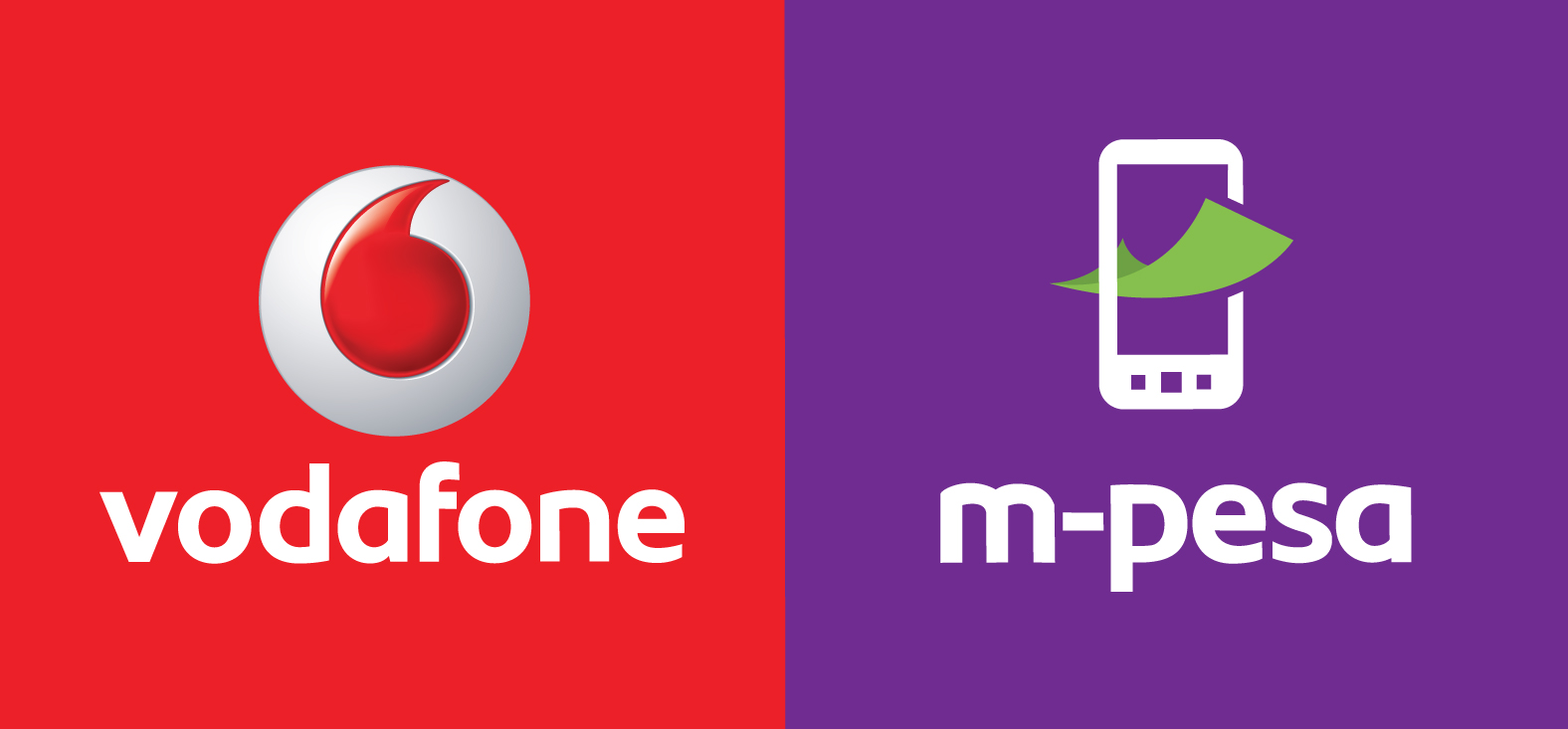 On number 7, we have Vodafone m-Pesa Payment Bank. The telecommunication company already had a large consumer base in India and the company thought of leveraging on this by offering Payment Banking services to the people. This was surely a good approach and the Vodafone managed to gain a good number of subscribers.
website– https://www.mpesa.in/portal/
#8 FINO Payments Bank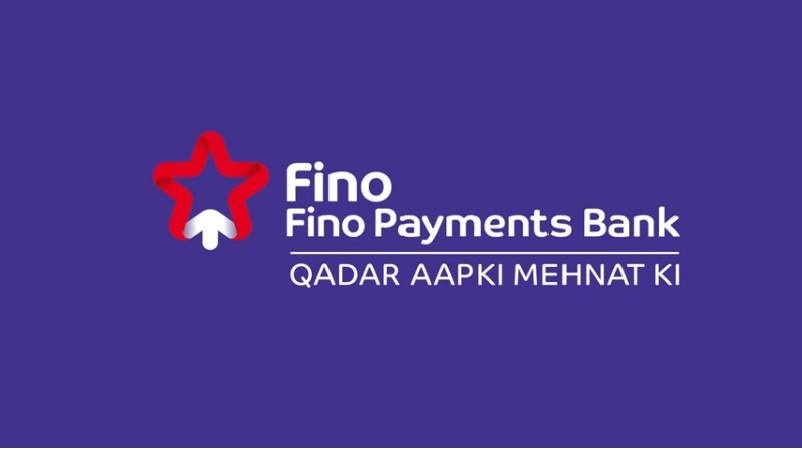 We are not sure if you know about FINO Payments Bank. This bank is again an old entity and it was set up in the year 2017. In addition to this, the company is not a new one. FINO Payment Bank also has many banking points and branches in the country. At present, the bank has more than 400 branches and over 25,000 banking points which empowers the citizen on India and help them in banking in a better way.
website– https://www.finobank.com/
These were some of the best Payment Banks in India. We can surely expect more entrants in this list in the coming future and we are sure that many new payment banks will also be launched in the country.