The Punjab National Bank is one of the nicely operating banks of the country. The services provided by the bank are fast and full of benefits for the customers. They are always ready to help their customers by providing them knowledge of the latest bank benefits.
For checking the balance in your account, you don't need to go the nearest branch because the bank has introduced a new service for their customers. The customers can check the balance in their account with the help of missed call or SMS. Many customers are taking advantage of these services to know the latest information of their account.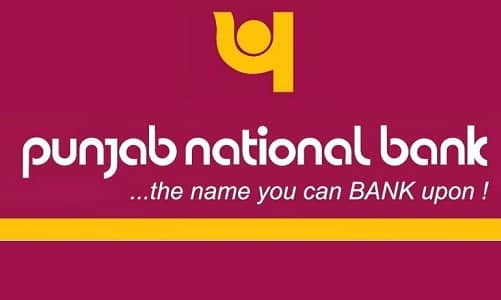 Check the balance by sending SMS
The bank has provided the SMS to their customers so that they can know their bank balance by sending a text message to a specific number. For getting the information about your bank balance, you will need to send an SMS to the number 5607040. You will have to type BAL <account number>and then you can send the SMS immediately to the given number. In a matter of few seconds, you would be able to receive the message which would include the information on your bank balance.
Missed call service:
It is possible that you might not have the balance to send the text message and at that time, the missed call service would be very helpful to you. With the help of missed call service, you would be able to know about the remaining balance in your account. You can call the number 1800 180 2223 to receive an SMS with the balance information of your account. You will receive an SMS with the last four digits of your bank account and the remaining balance in your account. You can also call the 0120 2303090 number to get the SMS with the available balance in your account.
If you want to make use of these services, then you will need to register your mobile number with the bank account. You can go to the branch of your account and then you can complete the necessary procedures to add the mobile number to your account. This service is beneficial because it is a 24×7 service and therefore the customers can check their balance anytime. In one day, a customer can check the balance for three maximum times. So, you will be getting a fresh update each time you will use this facility.