The Uttarakhand Gramin Bank was founded in the year 2006 as the name 'Uttaranchal Gramin Bank'. The main headquarters of the bank are located in Hyderabad. This bank is operating in total thirteen districts of Uttarakhand state. There are 286 branches of the bank with eleven satellite offices, four regional office and two extension counters. The bank is focused at providing the best services to their customers. Among the best services, the internet banking and SMS alerts are some of the useful services provided by the bank authorities.
The bank will introduce the missed call facility for their customers soon.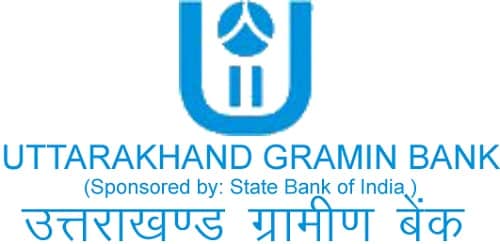 SMS Alert service by Uttarakhand Gramin Bank
The bank has introduced SMS alert services for its customers. Whenever the customers would make the transactions more than rupees 500 for credit and 100 for debit, then they get the SMS alerts on the registered mobile number.
The bank also provides the SMS alerts for due loan installments. The customers who have taken a loan from the bank can take care of their due installments. The bank also provides Internet banking facility to the customers. The bank has launched this facility for the customers so that they can check the statements of their accounts via the internet. You can apply for the internet banking by filling the application form from the bank branch.
How to avail the SMS alerts service?
For getting the SMS alerts on your mobile phone, you will need to register your mobile number with your bank account. This is a simple procedure, you will just need to go to the bank branch and ask for the registration form. The bank employees would help you in getting the form. After getting the form, you will need to fill the form with correct details. When you will fill the form with correct details, you can submit the form to the bank branch immediately. After three or four days, the services would be started automatically.
What are the benefits of this service?
There are various benefits of getting SMS alerts on the personal mobile phone. Some of the main benefits are given below:
Convenient
No need to go the ATM to check the balance
No need to send a message because you will get the alert automatically
No wastage of time and money
Easiest way of checking the available balance