UPI transactions have gained tremendous popularity in India after the note-ban proposed by the Indian government. Although the concept of introducing the UPI payment was to promote the cash-less money trend in public, there is still a large proportion of the normal public that doesn't know much about the certain things related to the UPI transactions apps and the banks that have their own UPI terminal. However, when it comes to the thing that has maximum confusion about the UPI transfers and apps is the amount of money that can be transacted in a day from one account to another.
This article will help you resolve any confusion about the UPI transaction limit per day through any of your favourite UPI apps from the private companies like Paytm, ICICI, HDFC, Google Tez as well as the Government initiatives like BHIM. So regardless of the app, you are currently using, refer to the article and know more about this amazingly useful way of payment transfer and the daily limit of the amount you can transfer through them.
UPI Transaction Limit Per Day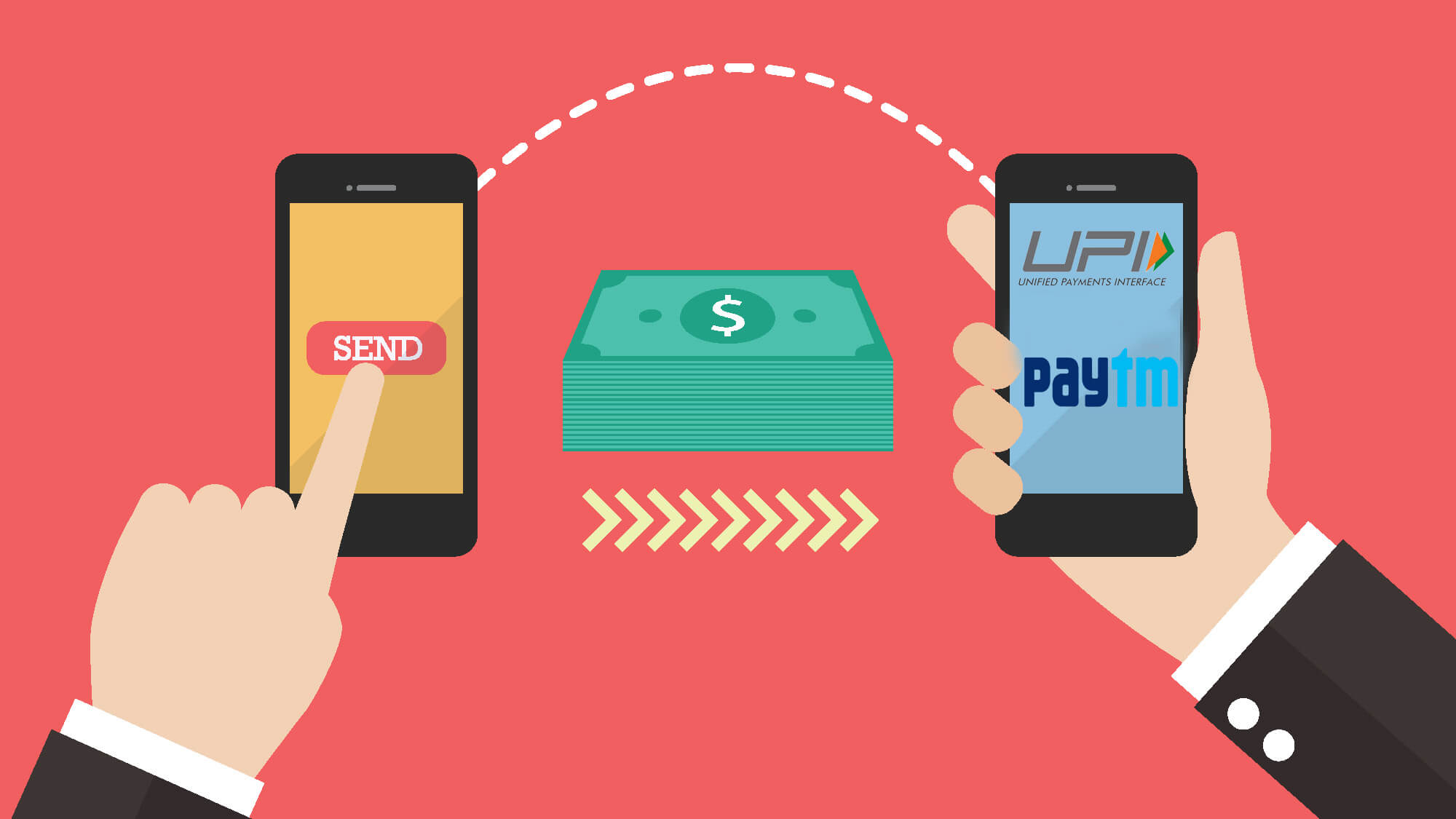 ICICI UPI app
The ICICI banks UPI provides the daily transaction limit of INR 1 Lakh per day, and allow the users to make a maximum of ten transactions in a day also which can't exceed the amount of 1 lakh in total.
HDFC UPI
Like the ICICI bank, the UPI app of HDFC also allows the users to transact the maximum amount of 1 lakh in a day. You can make the payment in one or maximum up to ten transactions. The upper limit of the number of transaction in a day from the HDFC UPI is ten. That means you can't make more than ten transactions from the HDFC UPI.
Bhim UPI
NPCI's very own BHIM UPI also has the same upper limit for the daily transaction (1 Lakh). So, if you are using the BHIM UPI linked with any of your bank accounts, then you can make a maximum transaction of Rs 1 lakh in a day. You can send a maximum of 20,000 INR in one transaction, and a maximum of 40,000 to a bank account using the BHIM UPI.
Paytm
Paytm is one of the most widely used payments app that recently has introduced UPI. Through the Paytm's UPI, you can transact the maximum of 1 lakh per day to any account and can make up to 10 transactions in a day without any extra charges.
Google Pay
Google Pay is another UPI app that is gaining the interest of users across various platforms. And although the Google Pay or Google Tez has a more secure and easy to use interface, it also has the similar daily transaction limit of 1 lakh.
So, this was the much-needed information about the daily transactions through the UPI apps. So, choose your favourite UPI app and start supporting the cashless economy initiated by the Indian Government.